The new standard in insurance.
A technology-first approach to
insurance broking & aggregation
Open Comparison
Open Comparison removes the barriers to entry for any organisation, however big or small, who want to offer a full white labelled insurance comparison solution, in conjunction with their main service offering.
Aggregators
Our price comparison websites harness the latest cutting edge technologies in order help us provide our customers with a next level experience when comparing quotes online, resulting in industry-leading conversion rates.
Broker Partnership
We have partnered with a number of leading UK brokers, offering them with exclusive access and licensing to our quote journey technology as well as our highly converting optional extras and payment pages.
My Portal
My Portal provides our partners with a policy management tool that allows their customers to take control of their policies, documents, mid-term adjustments, payments and more, all from within the app.
Unified Platform
A fully integrated suite of products
We bring together everything that's required to offer customers with the best experience, from start to finish. Customers will begin their journey on a stunning auto-scrolling quote form that reduces the number of interactions needed by over 70%. In under five minutes customers will be on our payment page and completing the purchase of their policy, before being sent to the My Portal app.
Once in the app, customers can manage all aspects of their policy, speak to an agent and receive a response within 5 minutes, guaranteed. They can even add and manage third-party policies and have everything under one umbrella.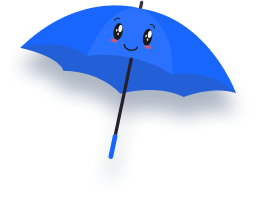 White labelling, automated
The world's most powerful Insurance white label solution
Step 1
Custom Domain & Numbers
Upon sign up, you will be able to request your own custom subdomain whereby your company name will be placed before one of our premium domains, such as 'vaninsurance.co.uk', allowing you to get selling right away. Alternatively you can configure your own domain name to display the journey. You will also receive your own unique and fully trackable phone number with a custom IVR message referencing your company name.
Unique trackable URLs & phone numbers are available for you company on dealership, branches and agent level.
Step 2
Custom Web Journey
Your customers can enjoy a fully white labelled web journey featuring your companies' logo and colours from your brands colour palette. Our web journeys have the highest conversion rates in the UK, so you can be sure that your customers will comparing prices in minutes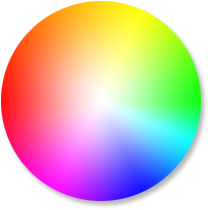 Step 3
Custom Price Results Page
They will then be presented with a panel of prices from dozens of top UK insurers. Our large, ever growing panel of insurance providers will ensure that your customers will get a competitive deal and ultimately convert!
Upon reaching the price results page your customers will also receive an email with recall links for all the prices they've been offered. This email will also be fully branded with your companies colours and logo.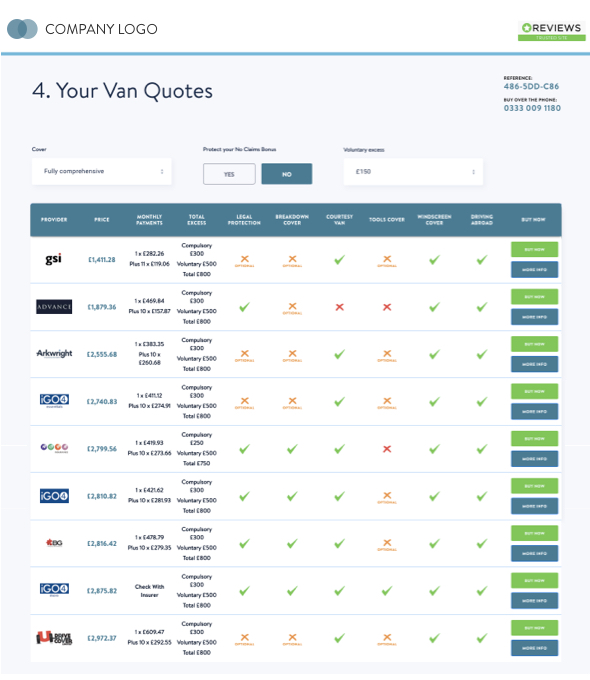 Step 4
Custom Payment Pages
Once a customer commits to buy a policy we don't redirect them anywhere! They continue through to the payment journey which is still white labelled with your branding throughout. We have had feedback from the UK's leading aggregators that our payment journeys are the number one highest converting journeys on their site, so again you can be pretty sure they're going to convert.
Payment Details
Deposit by Card - £7.23
4 0 0 0 0 0 0 0 0 0 0 0 0 0 0 0
4 0 0 0 0 0 0 0 0 0 0 0 0 0 0 0
Step 5
Custom Post-Sale Emails
Following successful payment your customer will then receive a post-sale confirmation email from you (well, us), again with all your logos and branding. If any further correspondence is needed with your customer via email they will also be branded under your name.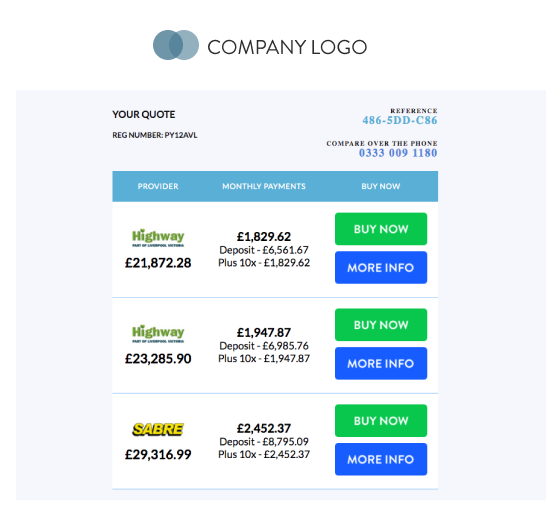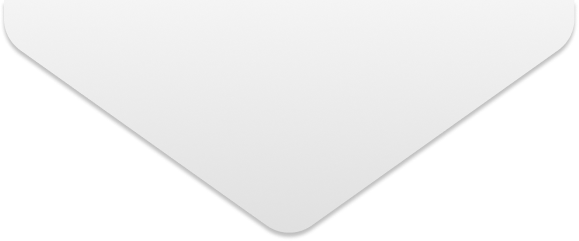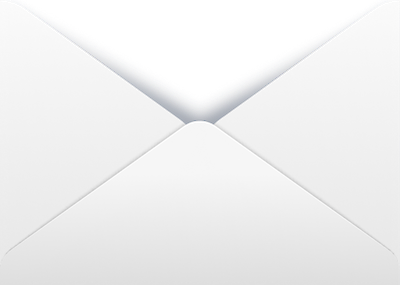 InsureTec Structure
Our aggregator brands include
Our licensed partners include
Our locations
Local reach, Global knowledge
We are an international technology and marketing organisation, focused predominantly in the insurance arena. Our teams based out of multiple location in the UK, South Africa & India, continuously look to develop focused campaigns and cross-platform strategies that help us to achieve our business goals and drive growth.
Ready to get started ?
Explore our Open Comparison, our white label insurance solution and request a platform demo should you wish. You can also contact us should you have a custom enquiry.
Our commission rates
Use our calculator to see how much your business could earn.
Commission Details
Get setup now
One of our agents can help get you setup in minutes.
Request a Call